Espo Lighting
Premium Design
---
Australia's premier retailer of premium imported lighting solutions, specialising in architectural and outdoor lighting. Explore our range online or in our Melbourne and Adelaide showrooms.
Adelaide Showroom
Espo provide lighting solutions to the designers who are responsible for the ideas; to the architects, the builders, and the engineers who make the ideas reality; and to the public who inhabit those realities.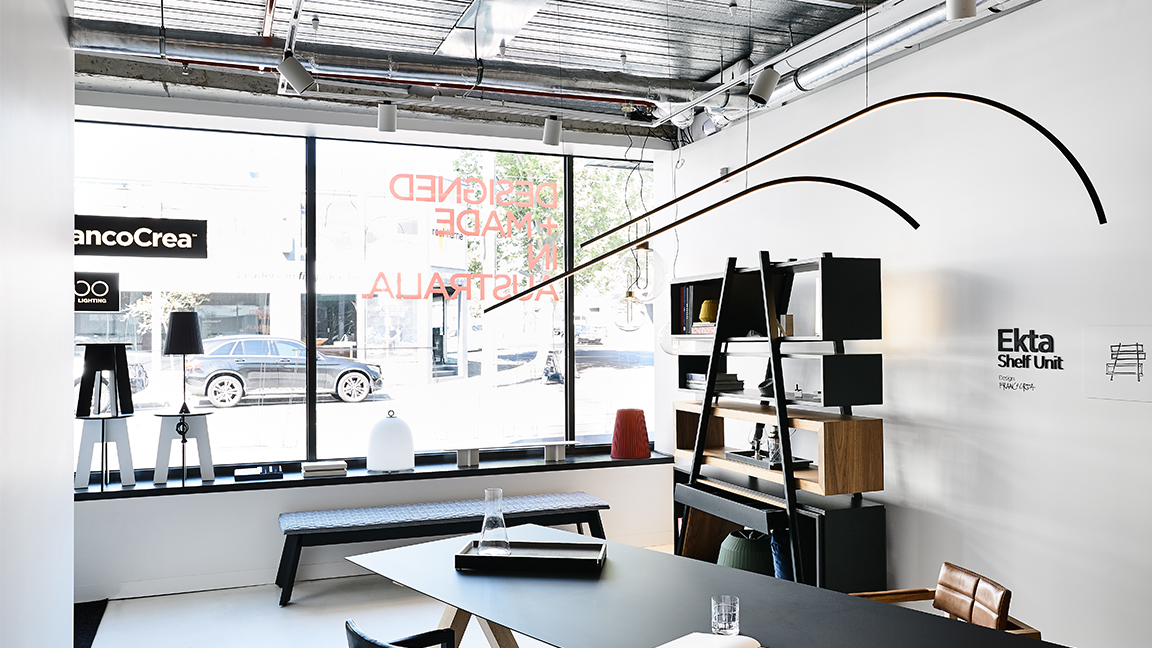 Melbourne Showroom
At 259 Swan Street, we've created a space where designers and private clients alike can spend time experiencing the variety of our products in person, and get the personal service we always provide.

Inarchi, Manooi, and exclusive to our Australian-based clients, Italian icon, Modo.

View the latest designs from Milan 2019, showcasing the best from our exclusive partners, Modo.

We work closely with local and international clients to illuminate individual, atmospheric, functional spaces.

The brands Espo showcase are European cultural influencers and design leaders.

Melbourne Showroom
259 Swan St, Richmond VIC 3121
Phone (03) 9037 0893
Opening Times. Monday - Friday 9.30am - 5pm
Saturday 10am - 4pm
Public holidays - closed
Adelaide Showroom
442 Pulteney St, Adelaide SA 5000
Phone (08) 7120 6297
By Appointment only
Opening Times. Monday - Friday 9.30am - 5pm
Saturday 10am - 3pm
Public holidays - closed
Send us a message by filling out the form below and pressing send message.