Architectural Outdoor Lighting
---
Create an Inspiring Space with
Architectural Outdoor Lighting
To help the best plazas and outdoor gathering spaces be welcoming any time of day, invest in architectural outdoor lighting. You can do truly amazing things with outdoor seating areas, plazas, shopping centres, and other gathering spaces through the addition of several lights in the right places.
Adelaide Showroom
Espo provide lighting solutions to the designers who are responsible for the ideas; to the architects, the builders, and the engineers who make the ideas reality; and to the public who inhabit those realities.
Phone (08) 7120 6297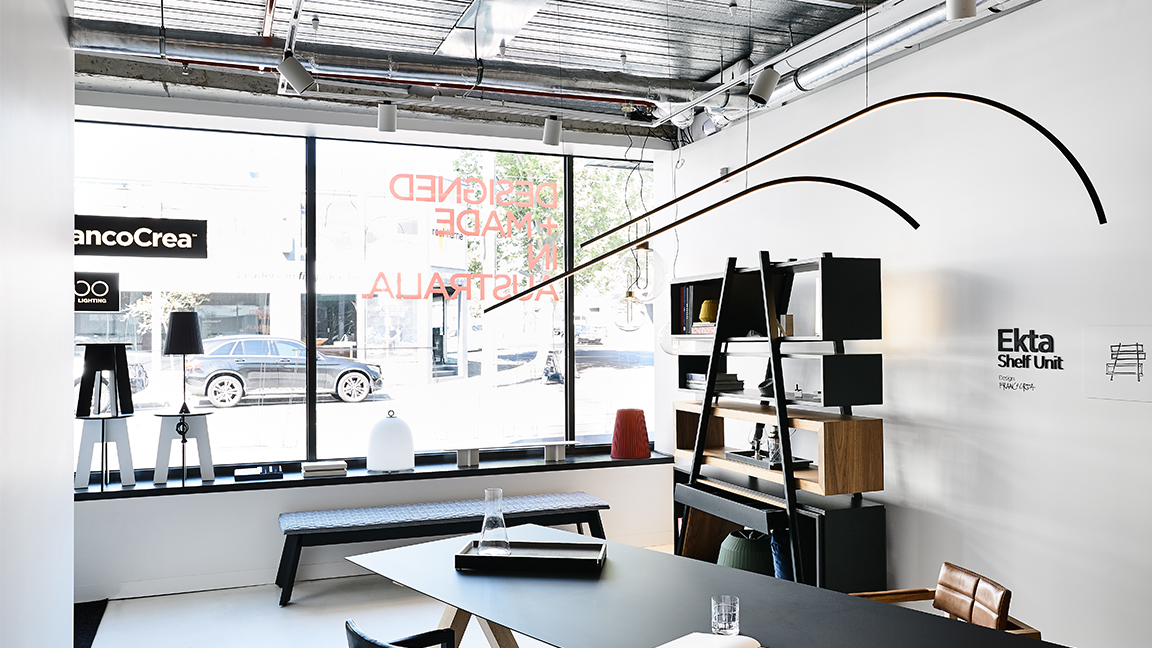 Melbourne Showroom
At 259 Swan Street, we've created a space where designers and private clients alike can spend time experiencing the variety of our products in person, and get the personal service we always provide

.

Phone (03) 9037 0893
---
The Importance of Using a
Premium Brand for Outdoor Lighting
There are several important reasons that you should opt for a premium lighting option:
Quality Components - Don't worry about your lighting fixture failing you mechanically. When they are built with the highest-quality materials, you can rely on your lighting fixtures to continue functioning properly for years to come.

Unbeatable Style - The way you light your outdoor space makes all the difference at night. Since you rely so utterly on adequate, quality lighting to use those spaces at all, it makes sense that you'd want to ensure everything about your lighting arrangement not only fits your style but uplifts the atmosphere of your outdoor spaces.

Innovative Features - The best names in lighting consistently drive creativity and modern technologies. One example of this is the highly-effective acoustic lighting fixtures. These fixtures dampen noise in open areas to keep your private conversations personal.
---
What Sets Espo Lighting Apart
Regarding Architectural Outdoor Ceiling Lighting
We stand out from alternative lighting suppliers in several ways:
We are the exclusive Australian supplier of the premier brands Modo, Inarchi, and Manooi Light Creations. You'll find the full range of options they provide at either of our two showrooms. You can also speak to one of our team members to arrange a consultation at your location.
With ten years of experience, we've seen what it takes to create an effective outdoor lighting solution. Our consultants have successfully designed solutions for many unique situations, so you can easily benefit from the work we've done before.
We're familiar with both commercial and residential settings. Whether you need lights for your home or you're a business owner seeking to revitalise an outdoor area at a hotel, office, or shopping cetnre plaza, our team can make it happen for you.
Our experienced team is proud of the work we've done before, and we'd love to help add your home or office to that list of successes.
Why Trust Espo Lighting
Regarding Premium Outdoor Lighting
Our clients love us due to the exceptional work we've done in the past. Any time you see a Modo, Inarchi, or Manooi light fixture, you see the product of our efforts firsthand. We also recognise that exceptional service doesn't end with a purchase, but instead continues to assist both with installing and protecting your lights.
We showcase many of the excellent options you can choose from so that you can make an informed decision about the premium lights you'd like to bring into your space. We'd love to show you what kinds of options may work well in your area. Contact us today to learn more or to schedule a visit to one of our two impressive showrooms.

Melbourne Showroom
259 Swan St, Richmond VIC 3121
Phone +61 3 9037 0893
Opening Hours:
Tuesday to Friday 10am - 5pm
Saturday 10am - 4pm
Adelaide Showroom
442 Pulteney St, Adelaide SA 5000
Phone +61 8 7120 6297
Opening Hours:
Tuesday to Friday 10am - 5pm
Saturday 10am - 4pm
Send us a message at joseph@espo.com.au or by filling out the form below and pressing send message.