Designer Lighting Adelaide
---
Unique Designer Lighting in Adelaide Helps You Stand out from the Crowd
Give your property a new look with designer lighting in Adelaide from Espo Lighting. We carry unique, eye-catching European light fixtures that bring a room together with a touch of modernity. The elegant chandeliers and acoustic overhangs that we carry fit perfectly into commercial, retail, and residential projects.
Adelaide Showroom
Espo provide lighting solutions to the designers who are responsible for the ideas; to the architects, the builders, and the engineers who make the ideas reality; and to the public who inhabit those realities.
Phone (08) 7120 6297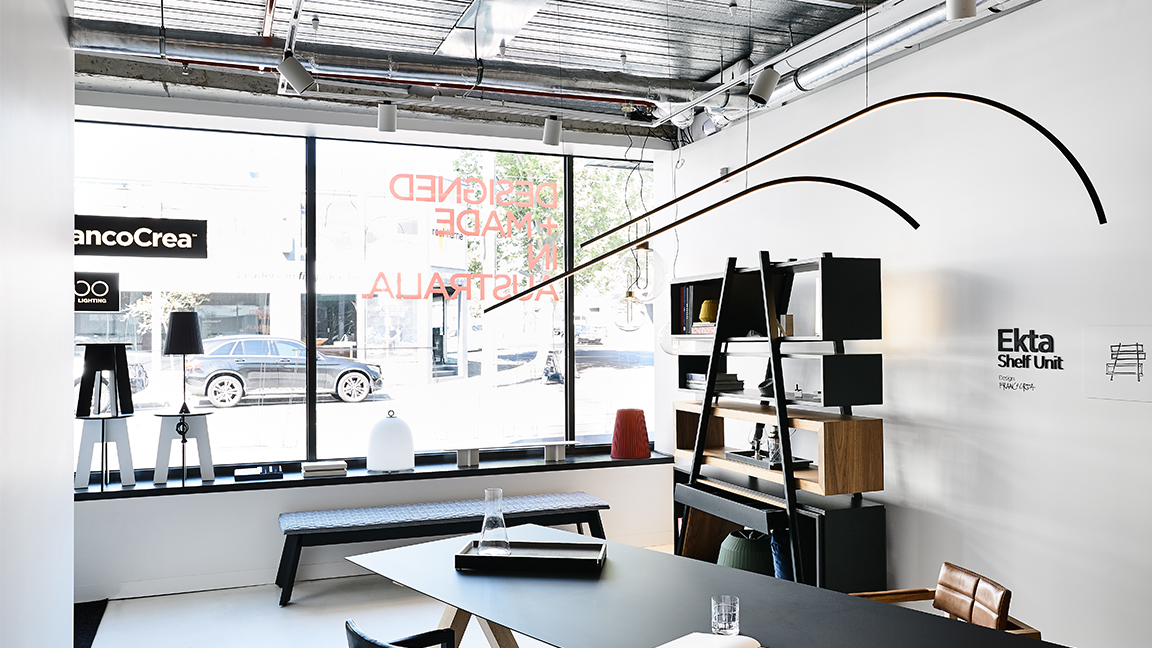 Melbourne Showroom
At 259 Swan Street, we've created a space where designers and private clients alike can spend time experiencing the variety of our products in person, and get the personal service we always provide

.

Phone (03) 9037 0893
---
Tips Regarding Architectural Lighting in Adelaide

Don't jump in without a flashlight! Consider what you need from your lights before purchasing them.
Prominence: Depending on the interior design style that you are aiming for, choose how visible you want the fixture to be. Large chandelier-type pieces can add dramatic character to a large room but will make a small one feel overcrowded. On the other hand, bathrooms, kitchens, and other smaller spaces benefit from recessed lighting because it leaves more space for occupants.

Light Bulb Type: Before purchasing architectural lighting in Adelaide, consider the available light types that you can use with it. LED is becoming a popular choice due to its strong luminance and low energy usage. If you want to invest in LED lighting, you can check if a fixture comes with this type of bulb installed.

Check out the Competition: We've serviced commercial, retail, and residential projects across Australia and are always proud of our results. Access case studies for architects, engineers, and homeowners and unlock inspiration for your nest for architectural lighting in Adelaide. Our associates can discuss the choices that we made to create the specific atmospheric style of each environment, and we can help you decide how yours will pop.
---
Uncovering the Top Architectural Lighting Solutions in Adelaide

Our ten years of experience allows us to provide the best architectural lighting options in the business and strong customer support every step of the way.
Unique Offers: Our products are direct imports from several European brands. Much of our selection cannot be found anywhere else in Australia. When you shop with us, you find one-of-a-kind items that will make your living room stand out against the carbon copy design of rivals.

Special Deals: Our collection of fixtures is always evolving, and our showrooms evolve with them: we hold regular specials to clean out older stock. The items that are cycling out are unlikely to come through again, so these specials are your last chance to get premium fixtures at unprecedented prices.

Quality Guidance: We provide guidance for anyone who makes lighting decisions within your family or company. Whether you are an architect, manager, or mother (or all three), we can give you advice on the best pieces to suit a room. Drawing on years of experience and our understanding of the ever-changing world of interior lighting, we are here to help you find the perfect architectural lighting solutions in Adelaide.



Why Choose Espo Lighting?
Since 2009, Espo Lighting has been providing contemporary lighting for businesses across Australia. Much of our stock cannot be found in Australia outside of our website and showroom, and it quickly cycles out, possibly never to be seen again. We want to help you utilise these rare and stunning architectural lighting solutions in Adelaide to bring your interior design to the next level. Contact us or visit one of our two locations to get started.

Melbourne Showroom
259 Swan St, Richmond VIC 3121
Phone +61 3 9037 0893
Opening Hours:
Tuesday to Friday 10am - 5pm
Saturday 10am - 4pm
Adelaide Showroom
442 Pulteney St, Adelaide SA 5000
Phone +61 8 7120 6297
Opening Hours:
Tuesday to Friday 10am - 5pm
Saturday 10am - 4pm
Send us a message at joseph@espo.com.au or by filling out the form below and pressing send message.