Glass Crystal Chandelier
---
Add a Touch of Class to Any Room with
a Glass Crystal Chandelier

Glass crystal chandeliers act as a centrepiece for a room, adding shine and sparkle. Chandeliers are available in a range of styles suitable for both traditional and modern décor.

Adelaide Showroom
Espo provide lighting solutions to the designers who are responsible for the ideas; to the architects, the builders, and the engineers who make the ideas reality; and to the public who inhabit those realities.
Phone (08) 7120 6297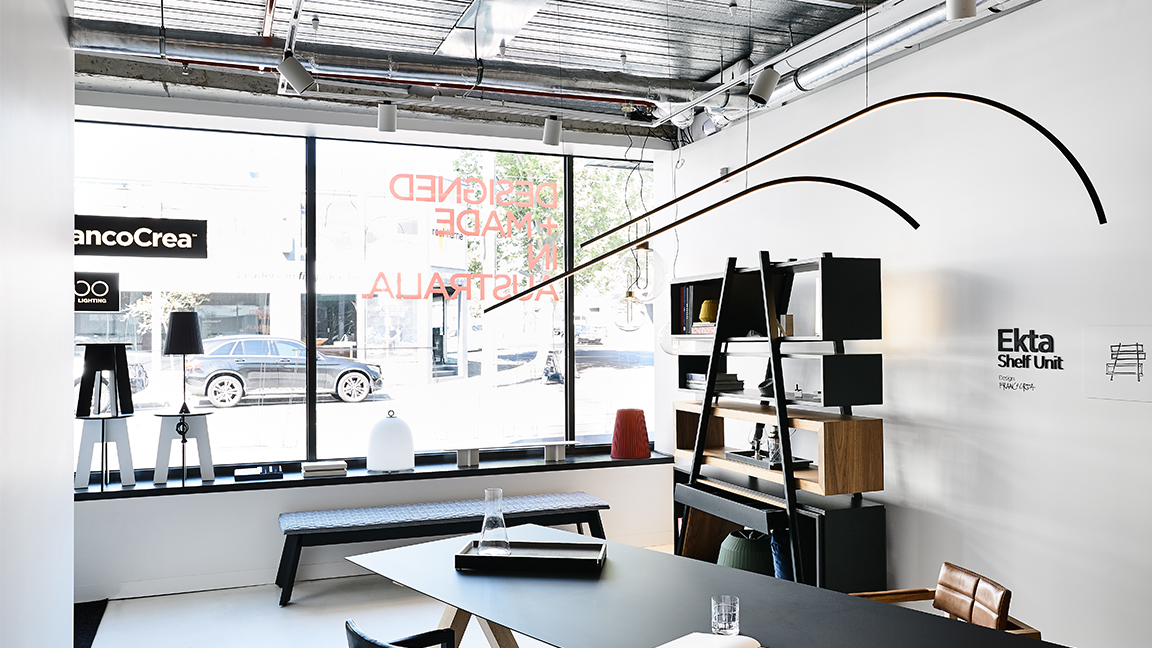 Melbourne Showroom
At 259 Swan Street, we've created a space where designers and private clients alike can spend time experiencing the variety of our products in person, and get the personal service we always provide

.

Phone (03) 9037 0893
---
Tips Regarding a Contemporary Style Chandelier
A chandelier is a design investment, and it will become the focal point for the room, so it is essential to select the right piece for your space. Here are a few considerations.
Choose the right size – A light that is too big will feel overwhelming, but one that is too small will not be visually interesting enough to anchor the room. There are formulas online that can guide you or our staff will be happy to help you choose the perfect size. Several of our chandeliers come in different sizes for even more flexibility.

Build your room around the chandelier – You could allow your chandelier to fade into the background, but why not make a statement? Once you have selected a chandelier, choose décor that echoes the style, colour, structure of the light. For example, if you have chosen a chandelier with copper elements, incorporate copper touches throughout the room.

Hang the chandelier correctly – There are lots of guidelines for hanging a chandelier to provide the right light levels for the room without bumping your head. Hanging a light over a dining table, for example, typically means that it hangs about 76 to 86 cm above the table. In an entryway, hang the light at least two metres above the ground. Regardless of where or how low you hang your chandelier, always ensure the power is off when you are installing it and check that it is securely attached to the ceiling.
---
What Sets Espo Lighting Apart Regarding Contemporary Chandeliers in Melbourne?
At Espo Lighting, we focus on our customers by providing quality service and statement lighting, including contemporary chandeliers.
We have been operating for over ten years and have become a trusted source for lighting solutions for both residential and commercial properties. We carry European brands including Manooi and Inarchi and are the exclusive carrier for Modo in Australia and New Zealand. Along with our experience and high-quality products, we excel in our attention to detail.

We are happy to serve communities around our showrooms and across Australia. We are trusted by interior designers, architects, and builders for both residential and commercial needs. Our products are based on European cultural influences and designed by leading brands, allowing you to easily add a touch of European flair to your home or office.

We work with clients across Australia and maintain two convenient showrooms in Melbourne and Adelaide. We carry over thirty different chandelier styles in a variety of sizes, colours, and shapes. Our range allows you to find the perfect high-quality statement piece for your space— one that will stun your guests for years to come.
We believe in providing both high-quality products and top-level service to all our clients, whether they are homeowners or industry professionals.

About Espo Lighting
Both our Melbourne and Adelaide studios are open to the public (Adelaide, by appointment only), and we enjoy helping our clients find the right piece for their space. Visit one of our studios or contact us with questions about any of our lighting alternatives.

Melbourne Showroom
259 Swan St, Richmond VIC 3121
Phone +61 3 9037 0893
Opening Hours:
Tuesday to Friday 10am - 5pm
Saturday 10am - 4pm
Adelaide Showroom
442 Pulteney St, Adelaide SA 5000
Phone +61 8 7120 6297
Opening Hours:
Tuesday to Friday 10am - 5pm
Saturday 10am - 4pm
Send us a message at joseph@espo.com.au or by filling out the form below and pressing send message.